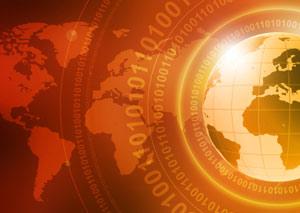 Sales Team
Are you currently looking for an individual solution for your professional kitchen? Then you are at exactly the right place with our international sales team at Convotherm. Simply use the mouse to select your country and you will have found your personal contact person for everything to do with combi steamers.
Would you prefer to contact us in writing? No problem. Please feel free to send us your query using the Contact Form.
We look forward to hearing from you.